Are your kids excited to go back to school? Are you ready? We'll spend an average of $661 per student this year in back to school shopping!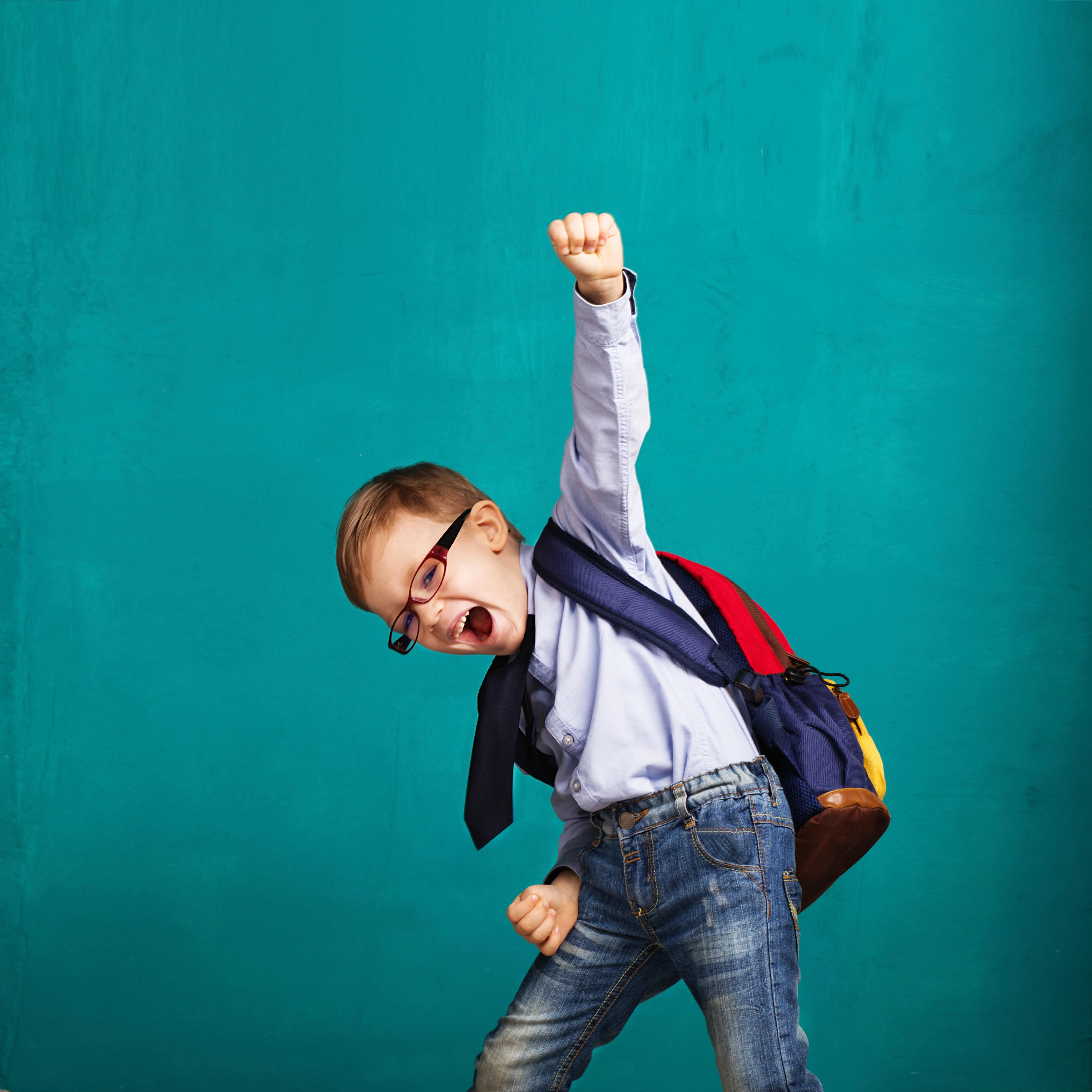 We're all feeling that harsh back to school price tag. We found some great deals to pass along:  
Office Depot has marked their best selling school supplies at 60% off. 
Old Navy has up to 60% off kids clothes, starting at just $4. 
AND…if you've got a child off to college, Bed Bath and Beyond has a College Savings Pass that'll get you up to half off.
If you found some great back to school deals, share them with us on our Stacey and Mike Facebook page. 
Wired has 30 ways to save on gadgets and back to school accessories.