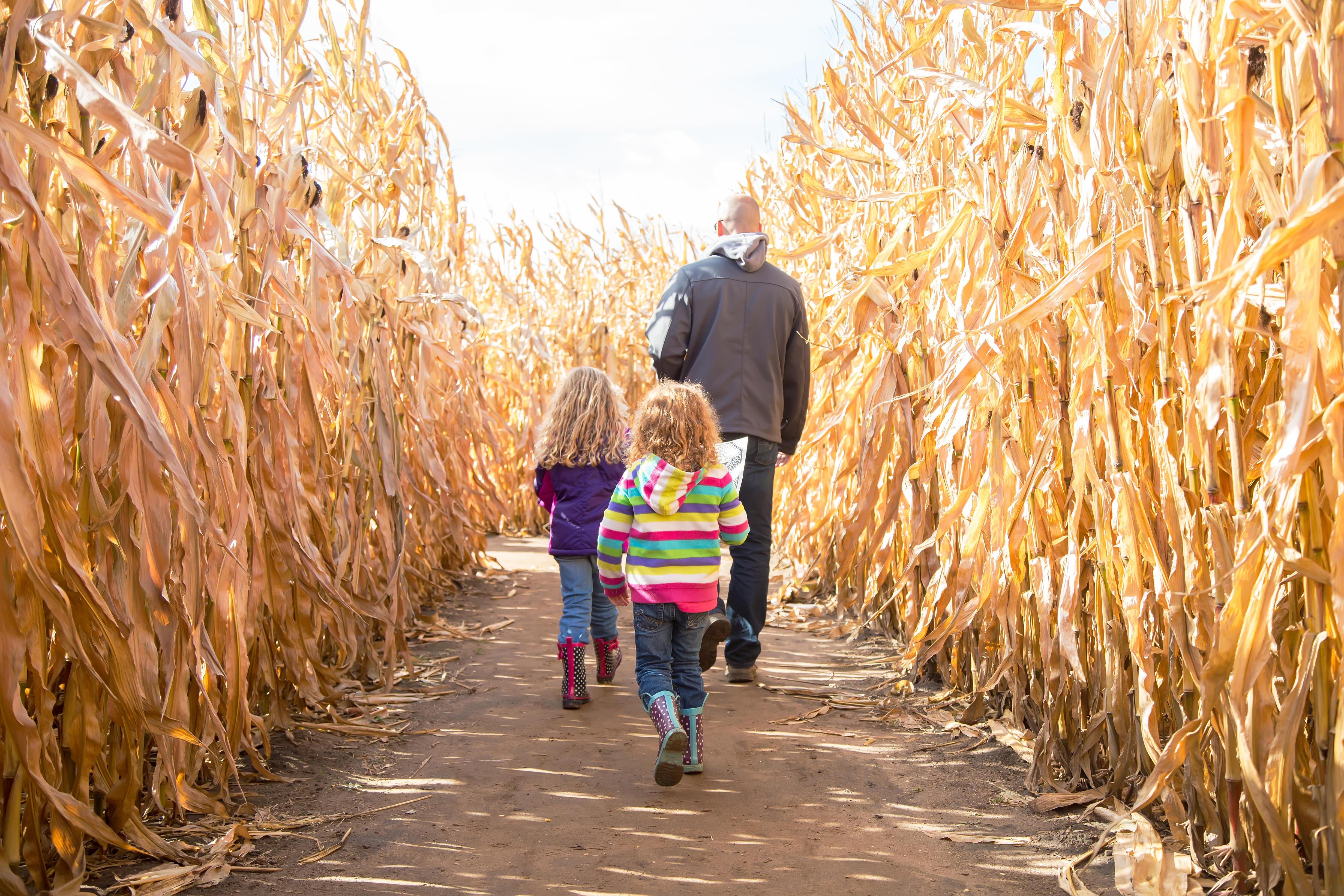 The Corn Maize at The Pumpkin Patch on Sauvie Island is always a fun day with the family in fall.
Lee Farm's kicks of their Fall Festival Saturday and my boys look forward to those cider donuts every year!
Bauman's Farms is yet another family favorite pumpkin patch. Their Harvest Festival and playground open Saturday.
Yesteryear Pumpkin Patch is open and free!
Swan Lake is playing at Portland's Newmark Theater.
The Spirit of Halloweentown returns to St. Helens.  For those unfamiliar, "Halloweentown" was a Disney Channel original movie released in 1998, and is still a Halloween staple for many who grew up with it.
If you're headed to the coast be sure to check out Oktoberfest in Seaside. 
Ghost Tours in Downtown Portland.
Cheese lover? The Wedge is back Alder Block. Plenty of drink choices to pair with your favorite cheese.
Family Forest Day at Hoyt Arboretum Saturday.
Hanging at home? Our iHeart Radio Music Festival is tonight and tomorrow night at 7pm on the CW app and iHeartRadio.
And don't forget Harry Styles and his girl Olivia Wilde's movie Don't Worry Darling is now out in theaters.