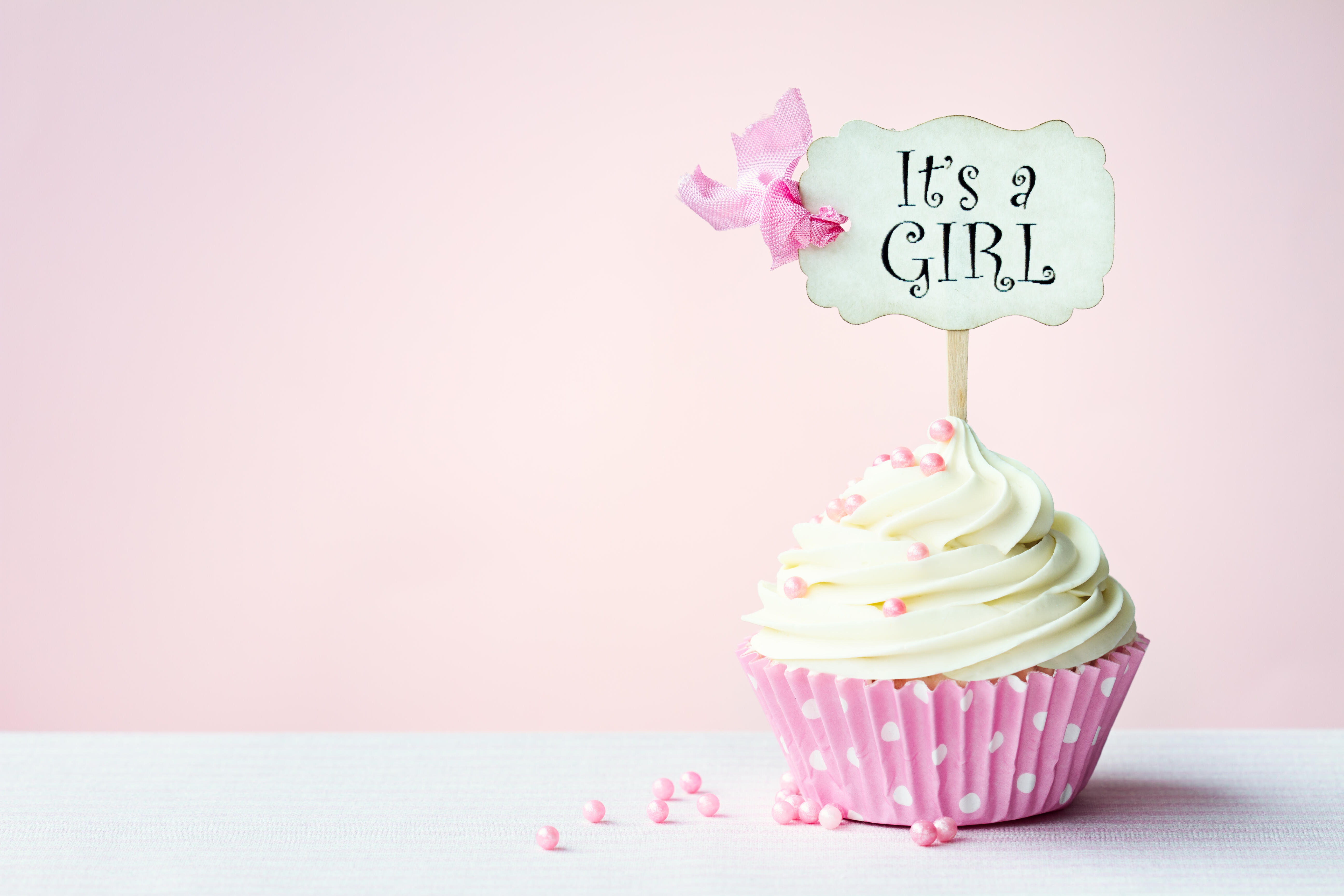 A New Jersey father-to-be froze on the spot as the door of his workplace break room opened to reveal his colleagues had organized a surprise baby shower.
The staff yelled, "Surprise!" as Gabriel Nuez, walks through the door to a room full of cakes and balloons.
The whole thing was shared online by Gabriel's partner, Adriana, who thanked the staff for their kindness, and wanted everyone to know that they were "appreciating dads as well".
The couple are expecting a daughter. Yay!
My favorite part of this video is when they're yelling surprise. Doesn't it look like the balloons are moving in rhythm with the shouting?
Thanks to Jenna in Salem for messaging us with this story.